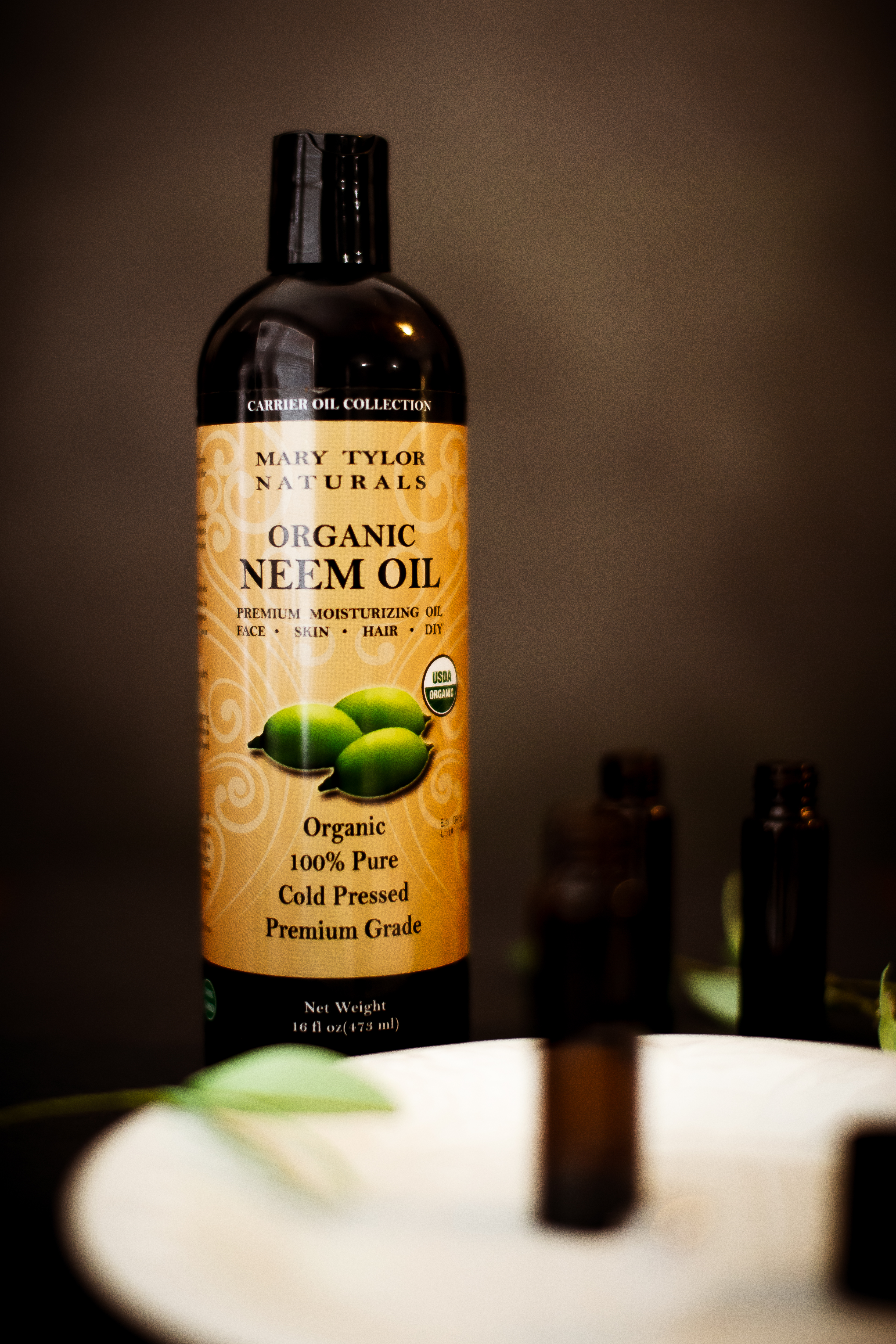 Since ancient times, the use of natural ingredients and resources has been amazing for healing, wellness and natural health. One of them is Neem oil, a carrier oil which not only has healing properties, but also benefits for the hair and skin when used appropriately and as recommended.
The world is inclining more and more towards natural wellness and sustainable living. MaryTylor Naturals, a natural wellness product company, encourages adoption of natural products, and wants everyone to know how they benefit the everyday replenishmentregime. Their wide products range comprises waxes, essential oils, natural soaps, organic butters and more, and can be browsed at: marytylor.com
The word "Neem" indicates its bitter taste and harsh odour, but the properties of this magical natural product are simply amazing. Neem oil originates from the seed of thetropical 'Neem' tree that is also known as Indian lilac. It contains fatty acids and other nutrients which are mainly used in a variety of beauty and hair products. The natural oil derived from neem is infused with Vitamin E, antioxidants, calcium, limonoids andtriglycerides that are not only beneficial for the skin but also, have anti-ageing properties. It easily blends with other essential oils to work wonders for your beauty.
The Neem oil has a long history of being used as a folk remedy around the world. Its properties help treat scars and wounds, treat acne, and minimize moles and warts. Along with that, it helps treat dry skin and wrinkles and stimulates collagen production in the skin.
Mary Tylor Naturals' Neem oil is USDA-approved premium grade virgin 100% natural oil. The typical application is for topical and hair rejuvenation purposes. This organic nourishment for hair and skin is processed without heat to preserve all the essential nutrients. The all-natural oil is an enriching oil that helps moisturize, heal and soothe the skin and can be a complementing fit in a wellness regime.
Buy Mary Tylor Natural Neem oil from:https://marytylor.com/usda-certified-organic-neem-oil-16-oz.html
Media Contact
Company Name: MARY TYLOR NATURALS
Contact Person: Media Relations
Email: Send Email
Phone: 5184440434
Address:2126 ALICIA STREET
City: FORT MYERS
State: FL
Country: United States
Website: https://marytylor.com/