The company is a leading mobile app and game developer with the combined expertise of 20+ years in the field. RLT Media Group is projected to be worth 500 million by the end of 2023.
The RLT Media Group is celebrating its 5th Anniversary and is projected to be worth 500 million by the end of 2023. The RLT Media Group is a top-notch mobile app & game developer and mentorship provider. The CEO & Founder, Reality Laster, is a mobile app developer with many years of experience. Laster and the team focus on creating high-quality and effective mobile apps and games. Its goal is to bring smartphone users the most entertaining content possible with high-quality production values at an affordable price.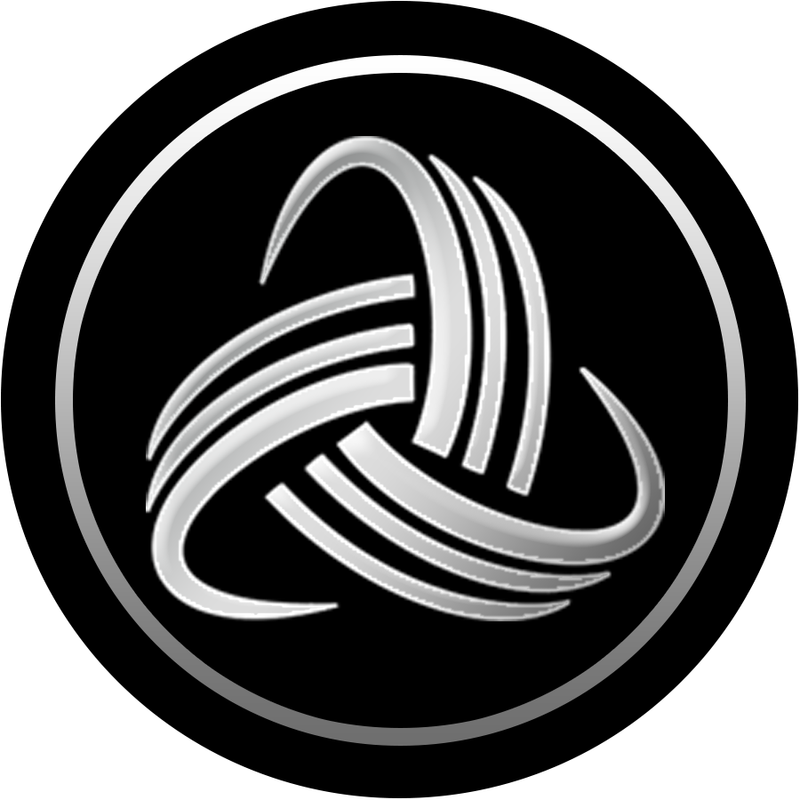 The success of the game, lifestyle, and health apps led to many other apps such as "Aliens Fighter", "Motorcycle Racing Challenge", "Fruit Pixel Adventure", "Jelly Master Race", "Viking Sword Fight", "I Can Paint Too" and more. In addition, the RLT Media Group has sold over 100 apps on the App Store since it was founded in 2017. This success led to the creation of many other apps by Reality Laster and team.
Besides working on various apps and games, The RLT Media Group, LLC is an experienced app developer that helps individuals or companies launch their new apps. With vast experience in the apps and games field, The RLT Media Group, LLC provides mentorship programs to gain success in launching a new app or game with proven strategies. This mentorship program is available for various games and apps such as hospitality, games, food & drink, sport & fitness, real estate, education, event, and more.
"RLT Media Group, LLC is a great company to work with. They are extremely professional and very knowledgeable in the industry. They are always available to answer questions, listen to suggestions, and help make your apps a success!" Said one of the customers.
About RLT Media Group
The RLT Media Group, LLC is a leading mobile app development company with a portfolio of 100 apps developed and an estimated valuation in the 500 million range. The company was founded by Reality Laster in 2017. Currently, RLT Media has grown rapidly since its inception and has published 100 apps in the Apple store. For more information about The RLT Media Group, please visit https://rltmediagrp.com/.
Contact
Reality Laster – Founder & CEO of RLT Media Group, LLC
(866) 895-0375
2719 Hollywood Blvd A1683
Hollywood, Florida 33020
Media Contact
Company Name: RLT Media Group, LLC
Contact Person: Reality Laster – Founder & CEO
Email: Send Email
Phone: (866) 895-0375
Address:2719 Hollywood Blvd A1683 33020
City: Hollywood
State: Florida
Country: United States
Website: https://rltmediagrp.com/