McNear recently launched a new venture, VYBRATIONAL KREATORS, which shares positive "Vybes" through vibrant clothing and accessories
Serial entrepreneur Elijah McNear is on a mission to help others and is doing so by leveraging his unique experience in fashion, entertainment, and business.
McNear's marketing and business background led him to launch McNear Agency Services, a full-service business agency that provides a wealth of solutions such as on-site security guards, faculty support, custodial services, and more. McNear Agency Services also provides comprehensive marketing services for local, regional, and national businesses, including digital marketing with social media and search engine reach. Although the company is based in Stafford, Virginia, McNear and his team specialize in working remotely with companies based virtually anywhere. According to McNear, to help others succeed is how he defines his own success.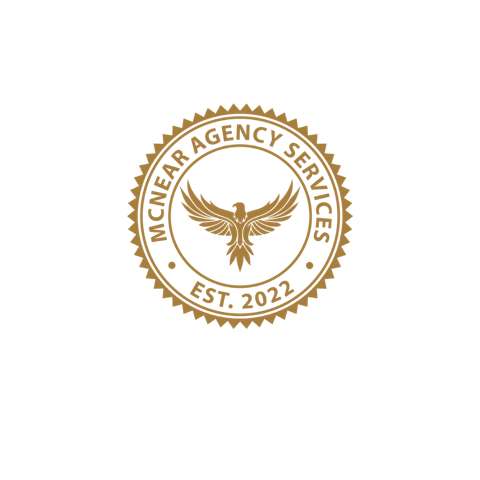 This mantra has led to another unique venture. McNear is also the CEO of online boutique brand called VYBRATIONAL KREATORS. The philosophy at VYBRATIONAL KREATORS is "Be Good, Be Great, Be U." Women, men, and children can find a carefully curated selection of apparel and accessories designed to uplift, empower, and inspire. The boutique offers trendy items with vibrant colors and inspirational messages. The current inventory at VYBRATIONAL KREATORS includes polo shirts, hoodies, gym bags, handbags, and much more. Shoppers can also share VYBRATIONAL KREATORS by shopping the VK Zodiac collection of gift cards.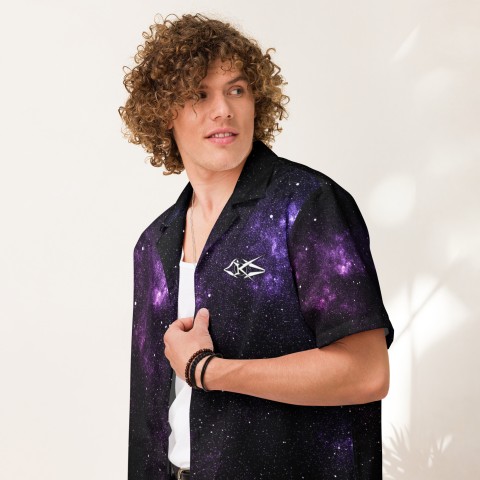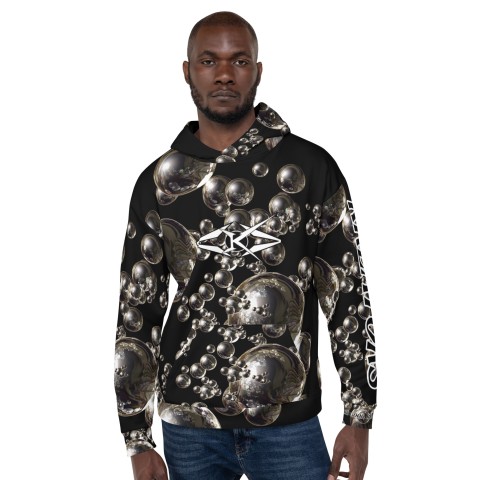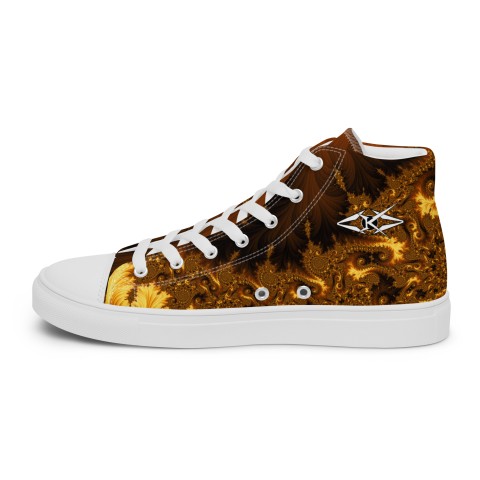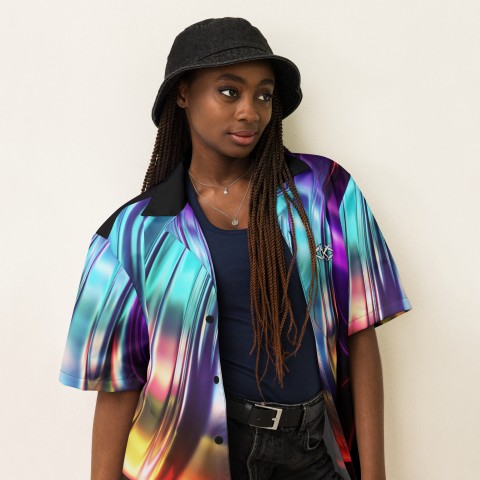 McNear has also created an ambassador program at VYBRATIONAL KREATORS that gives influencers with at least 10,000 followers the ability to review and share the boutique's items while enjoying exclusive perks such as monthly $150 store gift cards and a 25% discount for family and friends.
In each of his endeavours, McNear is deeply driven to give back and help others reach their highest potential. McNear continues to grow his businesses and reach new clients and customers around the world. Both of his companies have global reach, but McNear excels in giving each and every client a unique experience that makes them feel fulfilled. His focus on customer care has led to massive success in both of his companies. "When we help others become their best selves, that's when we are truly reaching our highest potential," said McNear.
McNear is now accepting a limited number of business clients. Further details about his business agency can be found now by visiting https://www.mcnearagencyservices.com/.
Shoppers can now browse the entire boutique selection online and sign up for 15% off their first order. More information on the newly launched VYBRATIONAL KREATORS is available at https://www.vybrationalkreators.com/.
Media Contact
Company Name: VYBRATIONAL KREATORS
Email: Send Email
Country: United States
Website: www.vybrationalkreators.com