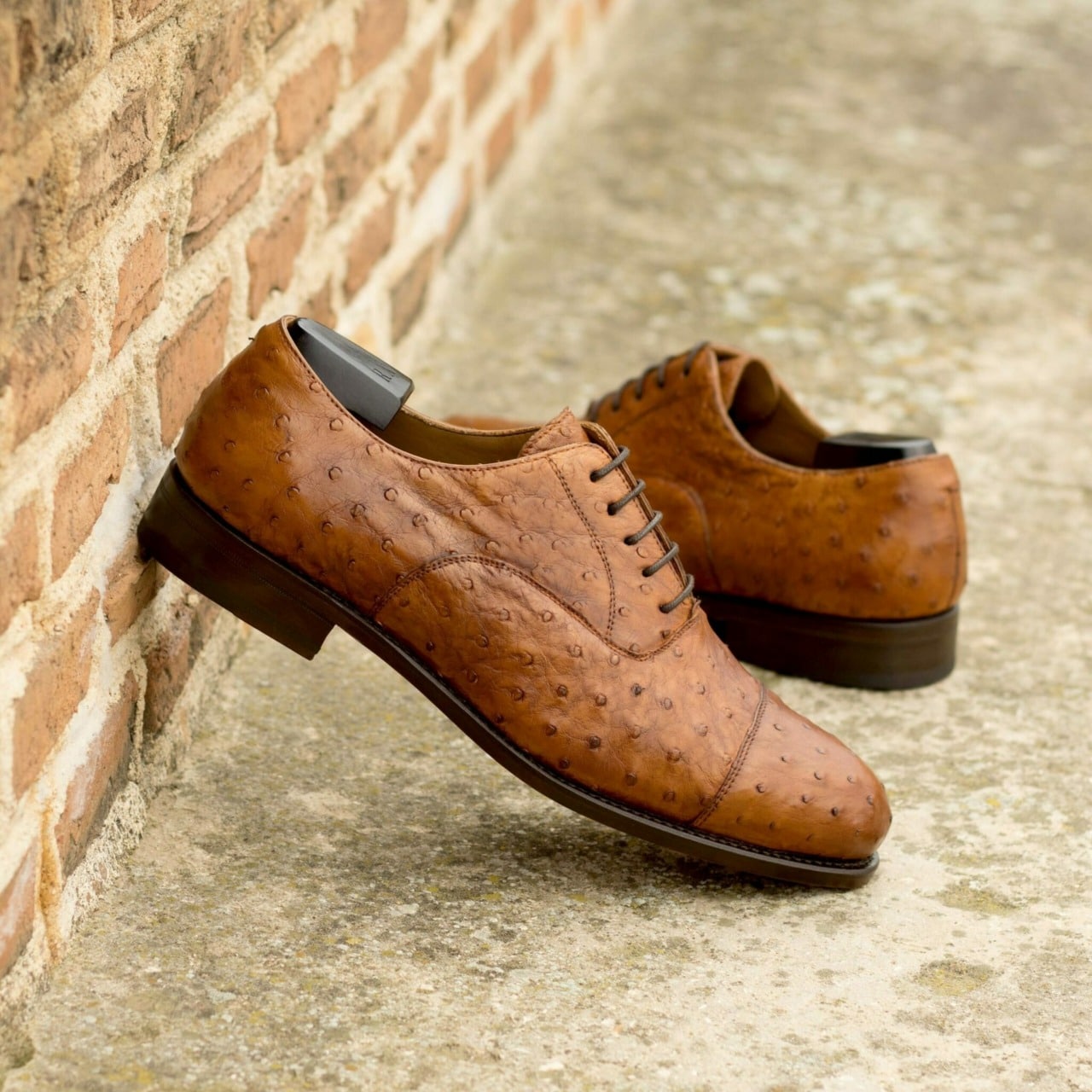 Robert August, the renowned purveyor of exquisite handcrafted footwear, is excited to announce the launch of its Affiliate Program in partnership with ShareASale and Skimlinks. This program empowers individuals and businesses to partner with us and share in the success of our premium footwear brand.
Affiliates will have the opportunity to earn a generous 12% commission on all sales generated through their unique affiliate links. As we provide an extensive range of beautifully designed shoes through our made-to-order design studio, this presents a fantastic opportunity for affiliates to capitalize on the high-quality and craftsmanship that Robert August is renowned for.
Key Highlights of the Robert August Affiliate Program:
1. Extensive Design Selection: Robert August offers a vast collection of footwear designs for both men and women, including men's golf shoes, ensuring there's something to suit every style and preference. With thousands of designs available through our made-to-order design studio, customers can easily find the perfect pair.
2. Handcrafted Excellence: All Robert August shoes are meticulously handcrafted in Spain by skilled artisans who take pride in their craft. This commitment to excellence is reflected in every pair of shoes we produce.
3. Worldwide Free Shipping: We understand that our customers come from all corners of the globe, which is why we offer free worldwide shipping on every order. This provides a compelling incentive for customers to choose Robert August.
4. Founder's Commitment: Robert August is based in Chicago, Illinois, and is the brainchild of our founder, Robert Baum. Mr. Baum's passion for creating premium footwear that combines style and comfort has been the driving force behind our brand's success.
5. Easy Affiliate Marketing: Our affiliate program is designed to be user-friendly, providing affiliates with access to a range of marketing materials, tracking tools, and dedicated support to help them maximize their earnings.
If you are interested in becoming a Robert August affiliate and partnering with us to promote our exceptional handcrafted footwear, we invite you to join our program today. It's a fantastic opportunity to align with a brand known for its commitment to quality, style, and craftsmanship.
To learn more about the Robert August Affiliate Program and sign up, please visit our website at https://augustapparel.com/affiliates. Join us in spreading the passion for handcrafted footwear and earning generous commissions along the way!
About Robert August:
Founded by Robert Baum, Robert August is a Chicago-based luxury footwear brand known for its exquisite handcrafted shoes. With a commitment to quality, style, and craftsmanship, Robert August offers a wide selection of premium footwear designs made to order in Spain and shipped worldwide for free.
Media Contact
Company Name: Robert August
Contact Person: Robert Baum
Email: Send Email
Phone: 3126008056
Address:1 E. Erie St Suite 525-4647
City: Chicago
State: IL
Country: United States
Website: https://augustapparel.com